Wooden poles professionally and responsibly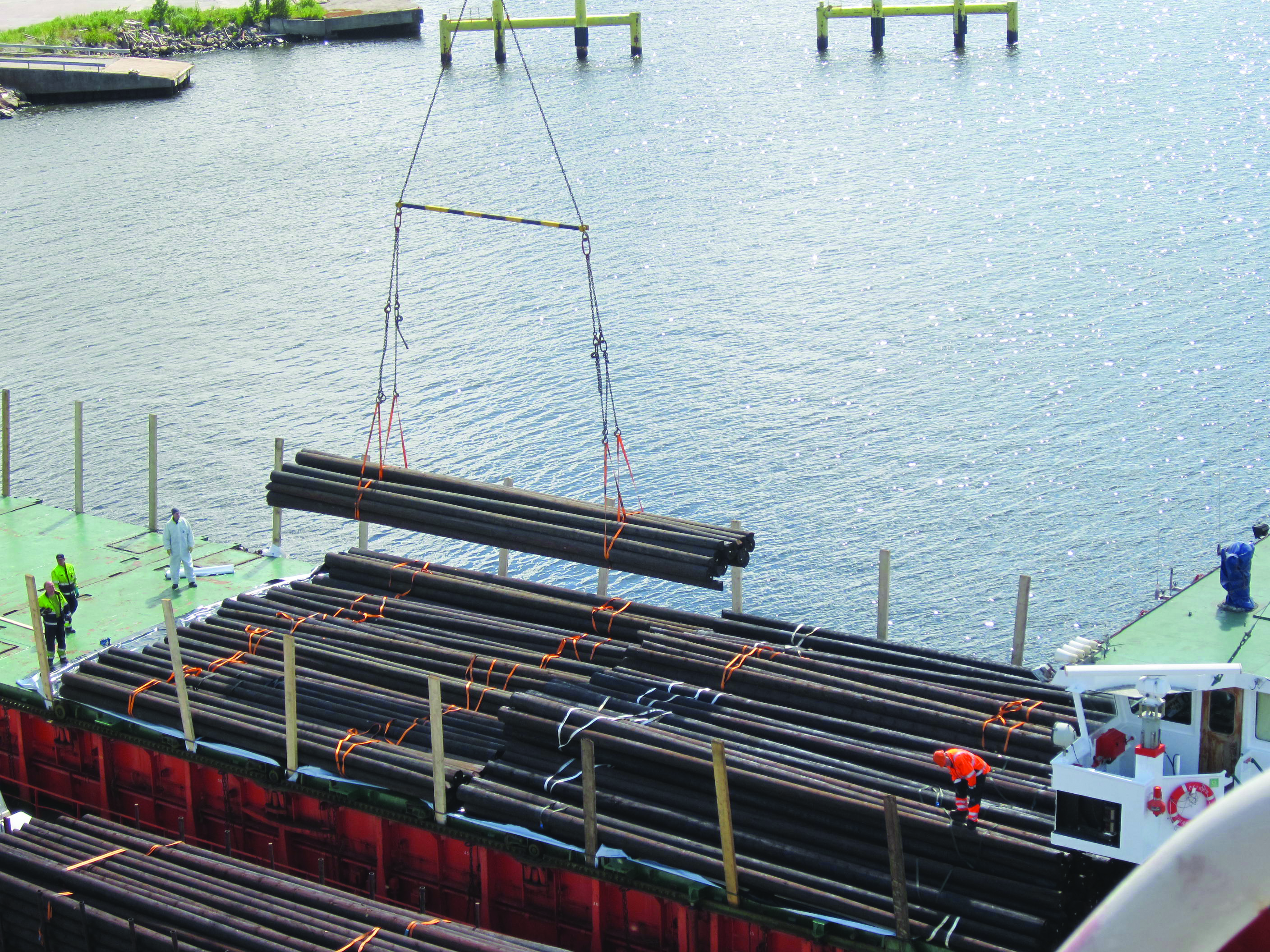 Pinar Oy is a professional exporter of poles. Our main market area covers Scandinavia and also the rest of Europe. Since the new millenium we have expanded our market areas also outside of Europe.
The roots of our operations reach back to the 1950s, and we are delighted to say that some business contacts begun in those early days still form a significant part of our operations today. The establishment of new client relationships is a challenge that we meet by continually developing our operations.
Environmental responsibility
The company is certified in accordance with the PEFC standard on the origin of wood, and our wood procurement meets the requirements of the PEFC standard.
Environmental issues are important to us. We want to be a responsible and active supplier of wooden poles. In cooperation with our long-time business partner, the impregnation company VR Rata Haapamäen Kyllästämö, we aim to take care of the entire lifespan of the pole, laying emphasis on environmental aspects. This is demonstrated by the NRC-Group Finland Haapamäen kyllästämö's ISO 9002 quality system and ISO 14001 environmental system which form part of the impregnation company's overall operating system.
Using professional skill
The starting-point for our operations is to make a wooden pole product that is high-quality, safe, and individually suited to customers' needs.
The best solution is provided by creosote, a distillate of coal tar. Creosote has excellent wood protection properties that offer the longest service life even in the most demanding conditions.
Impregnation with creosote is done by the Rüping process, as follows:
The poles are preheated to a temperature of 50-70 ºC before impregnation.
Our heat regulation system keeps the creosote at an even temperature of 105 ºC throughout the impregnation process. The creosote oils fulfil the requirements of these Standards: WEI Type B and WEI Type C.
The aftertreatment, done using a vacuum technique, ensures that the processed poles do not 'sweat'.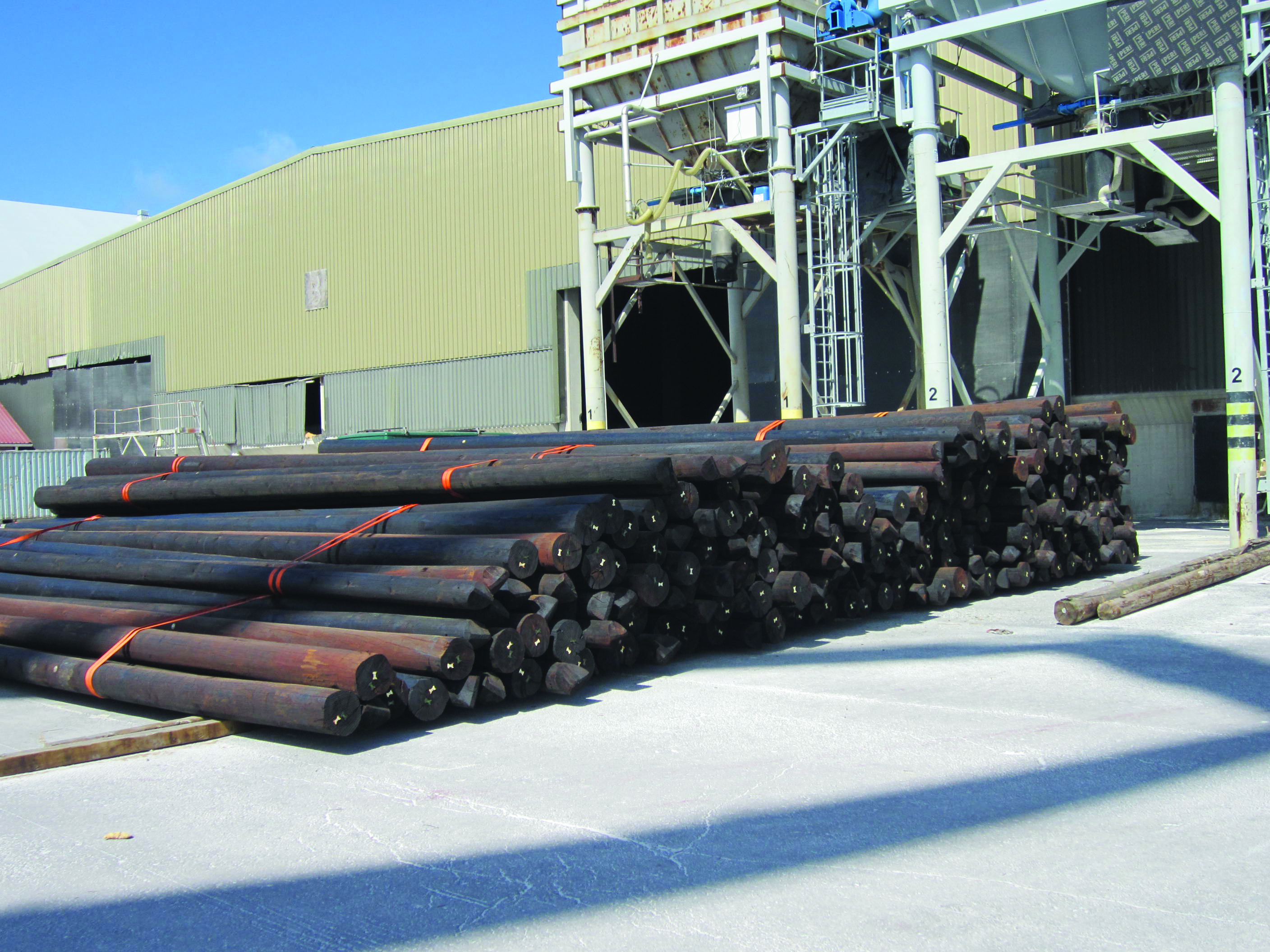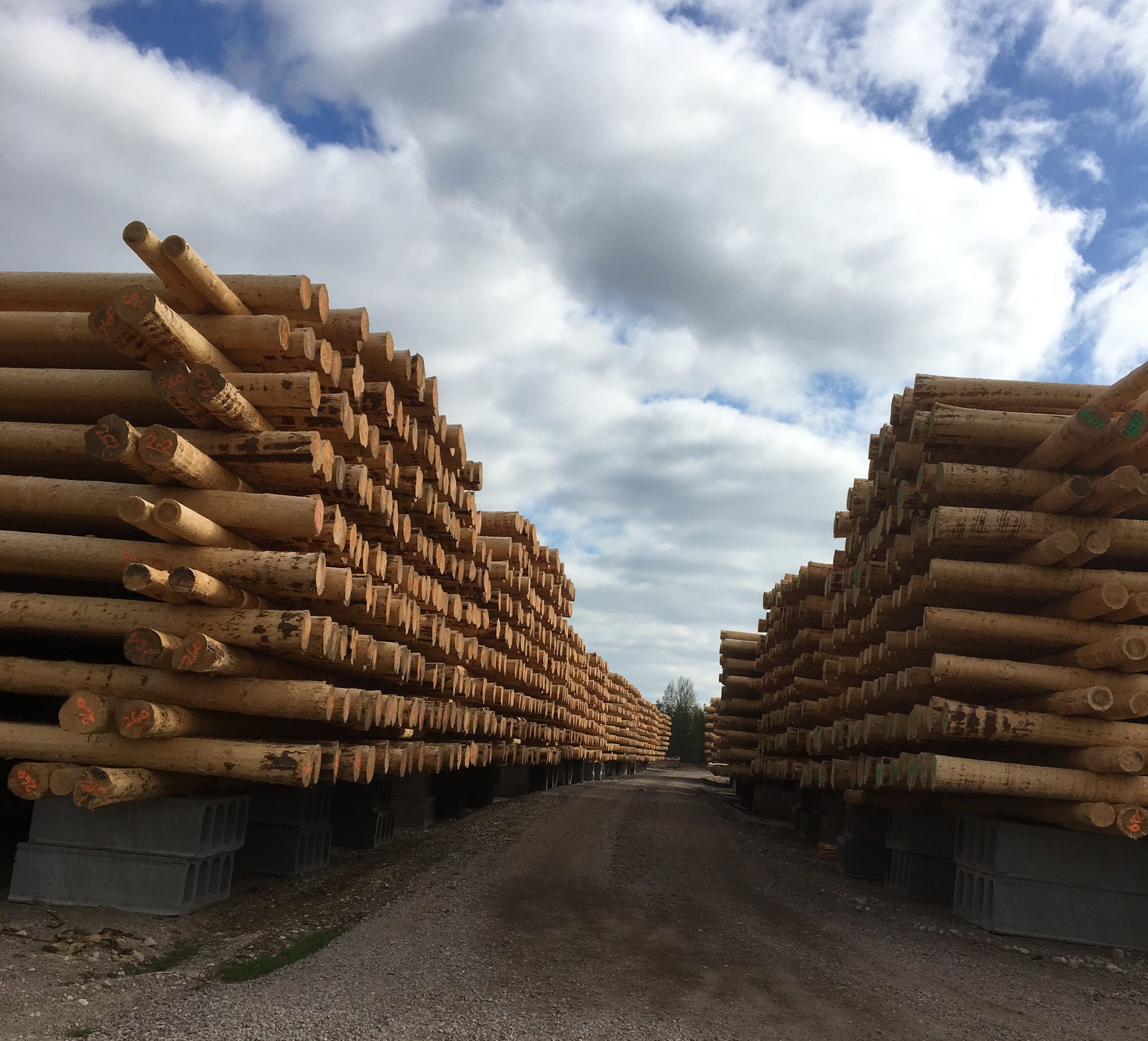 Lataa esitteemme
highres-versiona tai
web-resoluutiolla